May 2018 - Hope Pastures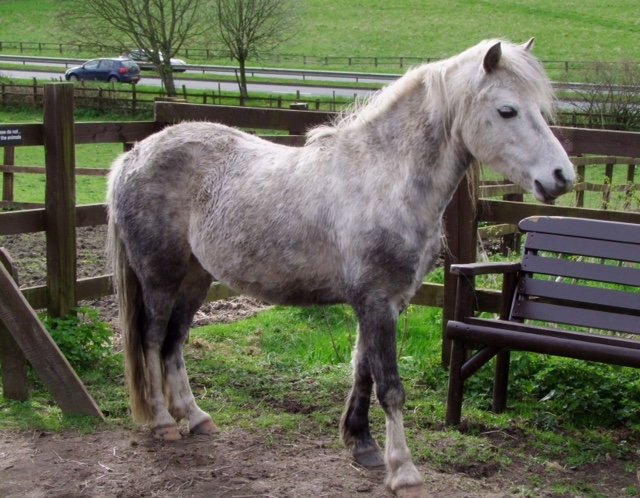 In April, we were invited to visit Hope Pastures to find out more about the work they do, their plans for the future and meet with their other corporate sponsors. We were delighted to be able to attend and spend some time chatting with the staff and other visitors and meeting some of the residents.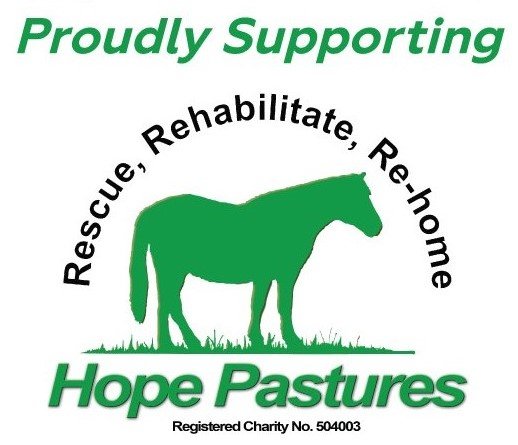 Hope Pastures rescues, rehabilitates and re-homes horses, ponies and donkeys. They also provide the opportunity for people to meet the animals and learn about them and how to look after them. Hope Pastures is a small charity, with a highly committed team of passionate supporters, volunteers, staff and trustees; all of whom dedicate many hours to help the horses, ponies and donkeys. This means they have very low 'overheads' and admin costs, so 95p in every £1 you donate spent on the animals.
Equicure are proud to support Hope Pastures and the work they undertake. We were grateful for the opportunity to get involved and would encourage all of our readers to do the same! There is a long list of upcoming events on their website, including their Spring Fayre, Pony Days and Fun Dog Shows; why not support a great charity while enjoying a fun day out?