May 2018 - Petcure Capsules
Following positive feedback from customers who have been using our Equicure Flex and Relief powders with their pets, we have now manufactured these products in capsule form to make them easier to feed for cats and dogs.
Combining our usual high quality ingredients with delayed release capsule shells, we are delighted to bring both of our new products to market. Available direct from our website and also via Fulfilment by Amazon, we want to help your domestic pets in the same way we have helped so many equines.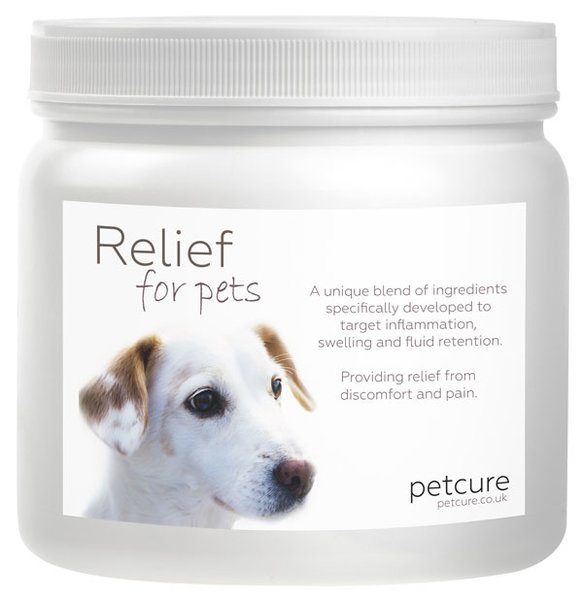 Petcure Relief Capsules for Pets
Based on our highly successful Equicure Relief Powder for horses, our product has been used to provide relief for:

strains picked up during exercise.
arthritis and inflammation resulting from injuries in earlier life.
fluid retention and swelling in legs.
lameness arising from various concerns including abscesses.
breathing concerns, both in older animals and in cases of dust irritation.
discomfort and unease arising from digestive discomfort.
Our product can be used with pets who require support to maintain their comfort at all stages in life. Whether your friend picks up a strain whilst exercising, needs a boost when suffering with common painful conditions, or has a long standing condition requiring regular maintenance; we want to help you to provide relief from all types of discomfort, pain and lameness.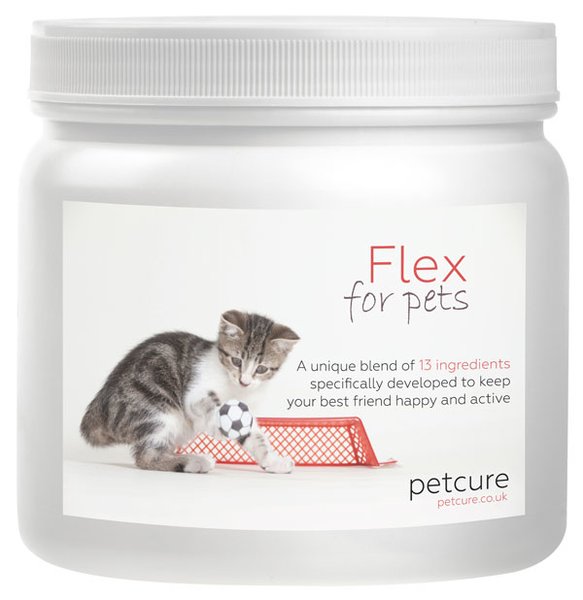 Petcure Flex Capsules for Pets

Petcure Flex Capsules include ingredients that have been found to offer additional benefits to the health and maintenance of joints and flexibility, while also reducing inflammation and discomfort that may arise during exercise and day to day life. By combining these with the immediately recognisable ingredients that you may find in other joint supplements, we have created a supplement that offers support at a new level without compromising on cost or quality.
Our capsules can be used at all levels of activity, including with seemingly healthy pets who require support to maintain their comfort throughout normal life. Whether your pet is active and energetic, or simply of an advancing age with joint discomfort and reduced mobility, our product has been specifically developed to support the health of joint cartilage, ligaments and tendons. We want to help you to keep your friend supple and active.